Moderators: hot66, Miggs, drummerboytom, abm914
Looks brilliant
Thanks Chris
#1370
Put a fork in me, I'm done!
Posts: 1717
Joined: Sat Aug 05, 2006 7:02 pm
Location: Rochford, Essex
Mention of Cossie on English plates takes me back. I used to have a Cossie company car back in late eighties. The administrator of the company scheme got quite a shock when the insurance quote came in. I wasn't very old as it's insured driver and the car had reputation as ramraid special in those days. Iirc the annual premium was about the value of the car; presumably insurer expected a wright off or its theft inside a first year. Worked out ok as there was a culture of sporting saloon cars among directors with several Lotus Carltons and chairman had a Bentley Turbo, so I was forgiven! Maybe even a little kudos from three directors on new kid joiner getting it past HR.
Quite enjoyed it. When it went back after three years unscathed ...brake discs very prone to distorting and being company car lease company reticent to upgrade and risk opening a modified car can of worms given insurance already thin ice
I bought a rhd 73 Carrera RS to replace it and for a while circa twenty year old Porsche was my only car so did everything including weekly shipping run to Tesco and daily nursery duties. Often abandoned at LHR long term parking as I was travelling overseas a lot. Also took redularly took on work trips particularly to Williams using the nice backroads around Grove . Coincidentally it had in past been previously owned by a former race team manager and well known Motorsport engineer who also worked there. Quite practical motorcar particularly when kids young the jump seats fitted with rear lap belts did the job. My son had a play steering wheel when very young which somehow we fitted to windscreen with its rubber sucker so he was driving it too occasionally joining us at the Rose of York third Weds gathering atherings along with kids of others. One of the old reprobates from those days occasionally reminds me of me and son arriving both driving:). Pity he wasn't older as could've had a few pints and let him drive home . He just retuned from Sicily this week and found driving on other side of road easy -- must've been the early LHD training
. Following trio he's clocked the Targa Florio connection.
Enjoyed the Cossie for three years. Practical car and a nice stepping stone from fwd hatches that preceded it. Still got my Ford RS owners club badge and a patch in drawer somewhere
I need to get out more!
Posts: 3402
Joined: Mon Apr 16, 2007 9:06 pm
Location: Portland, Oregon, USA
Still heading down to See See on the weekends...For a few years now, the car workshop opposite has been renting out vehicle storage space, with afew friends storing their cars there. The weather was abit dismal this morning, so after meeting up we decided to cross the road and setup up the folding chairs. Let's just say the current stable is pretty impressive, a few familiar faces and a few new ones....F40 anyone ? 'kin bonkers !!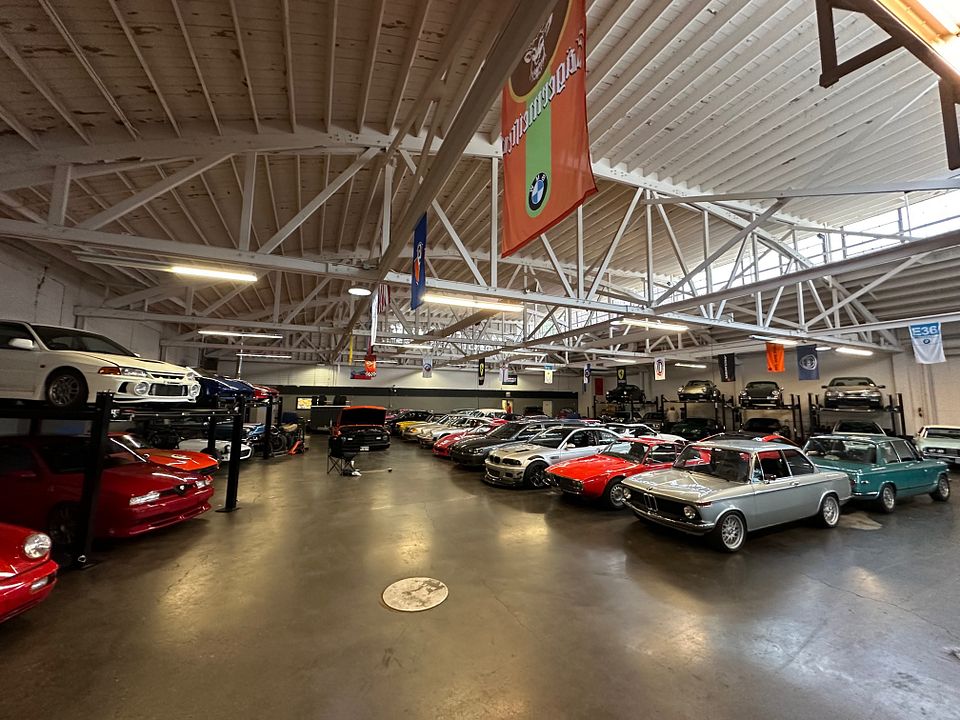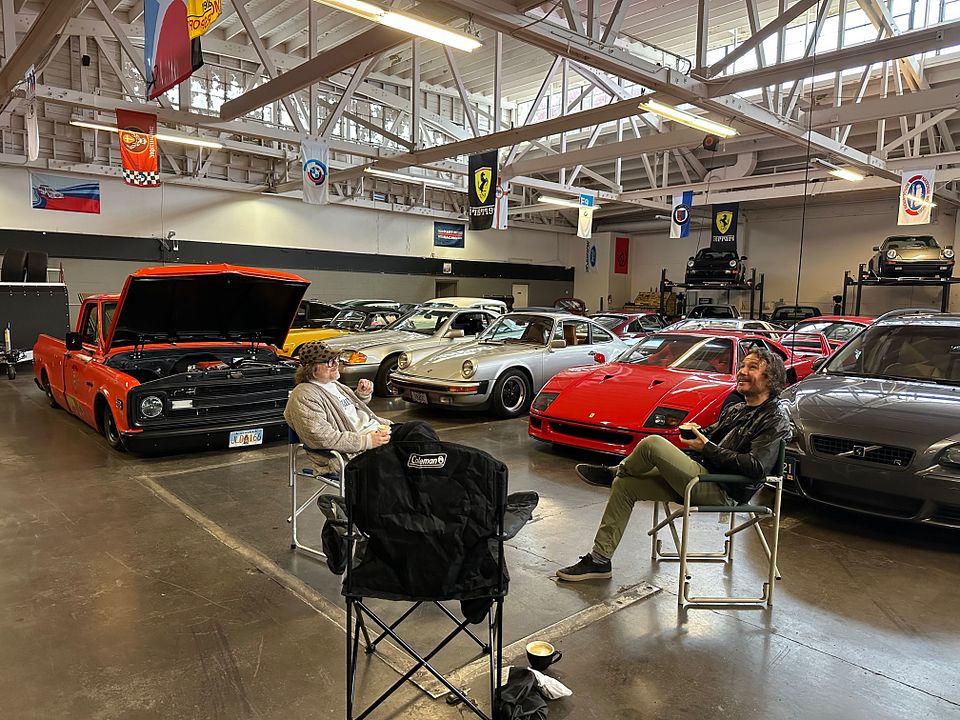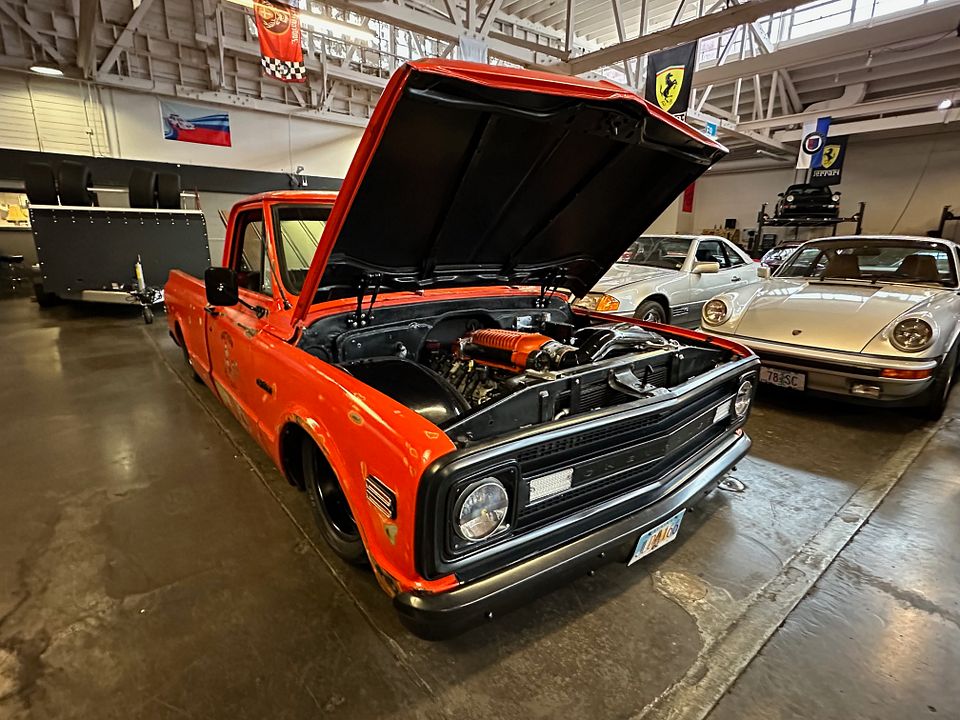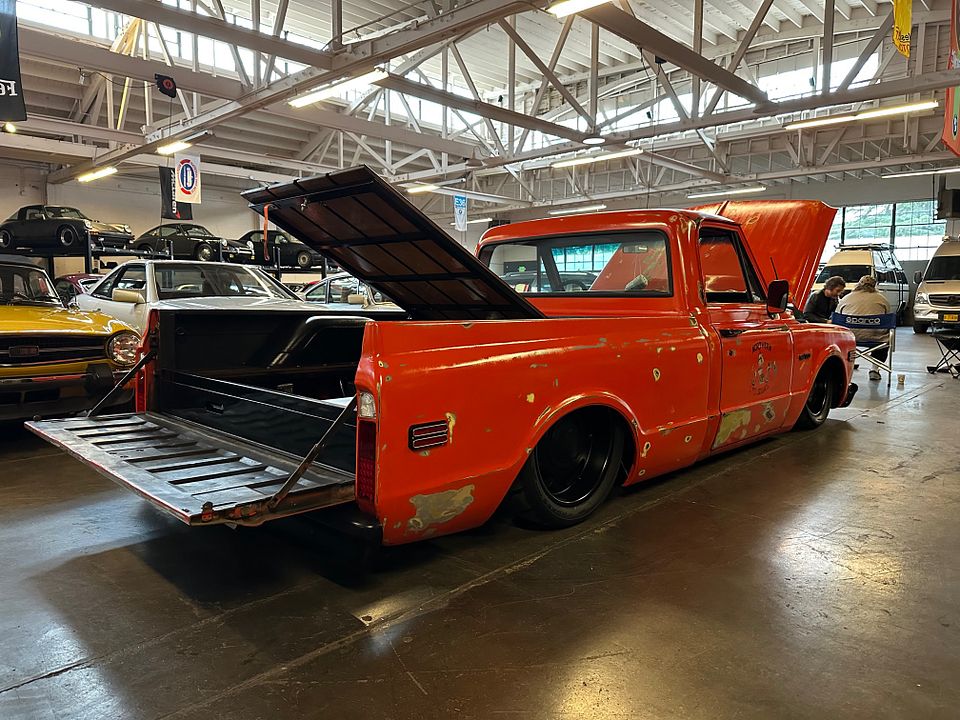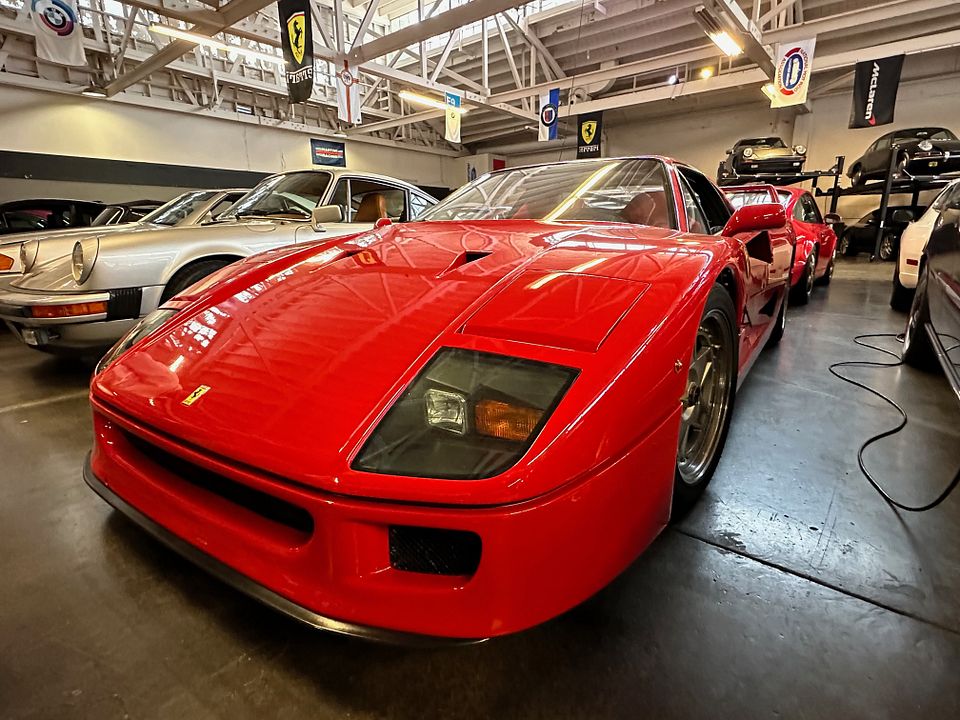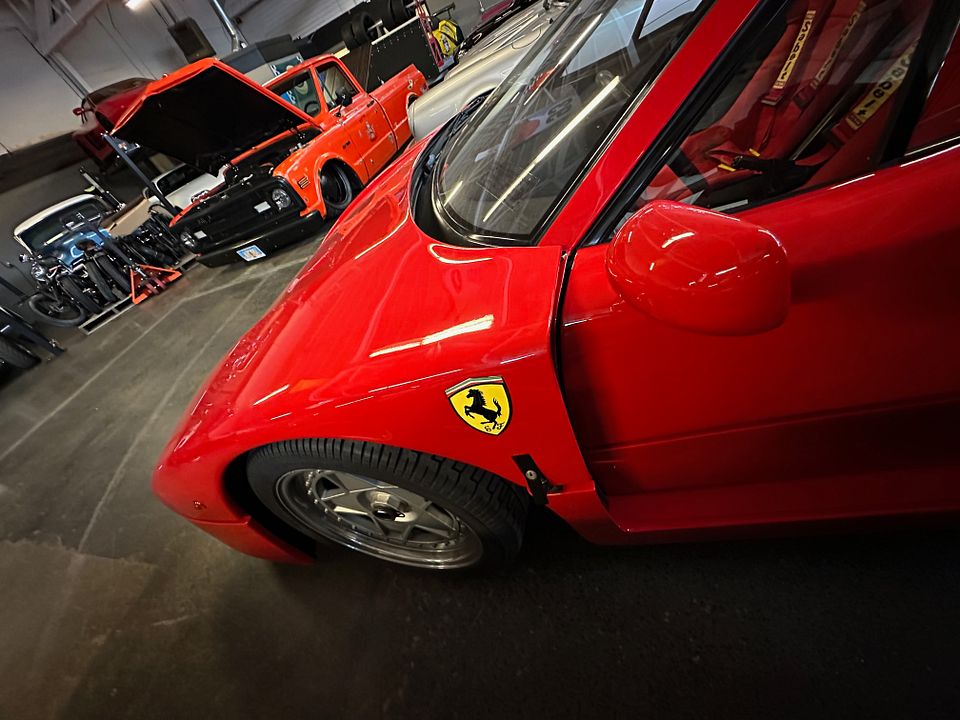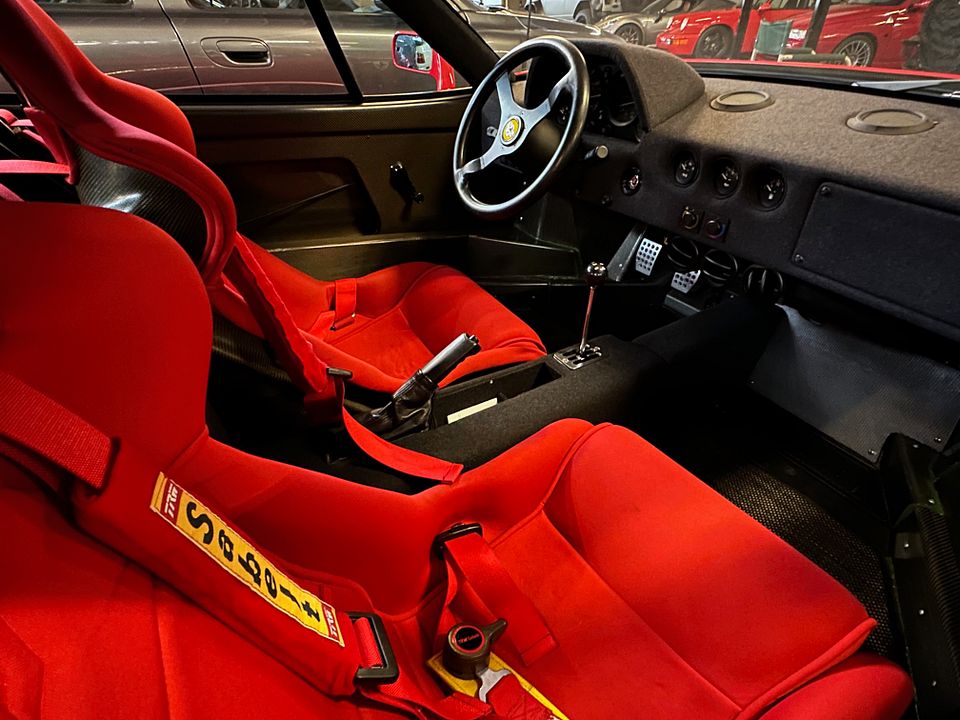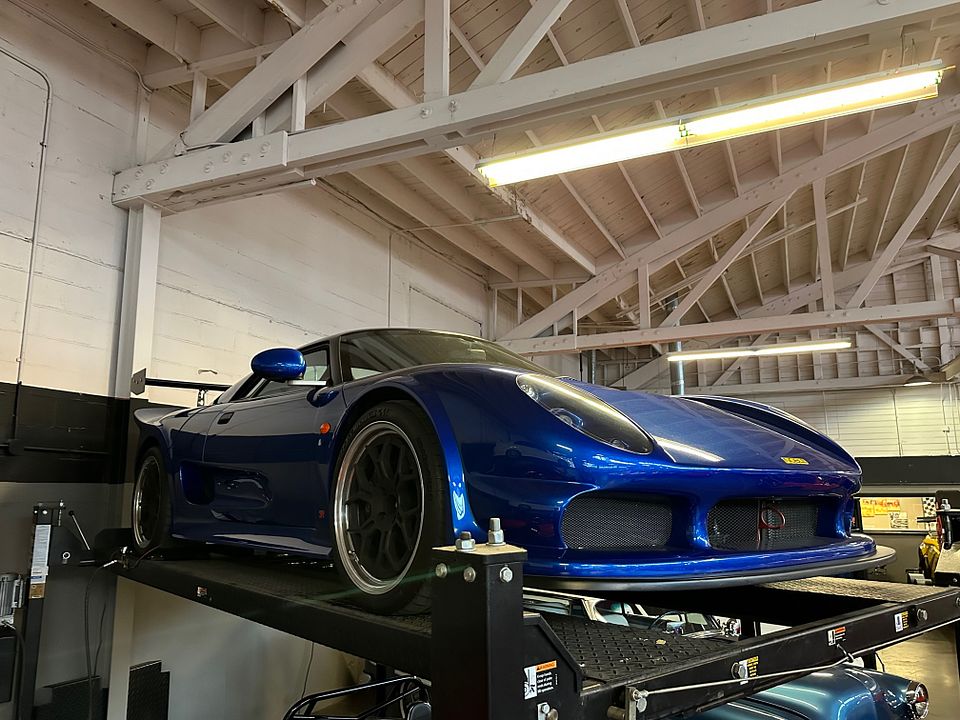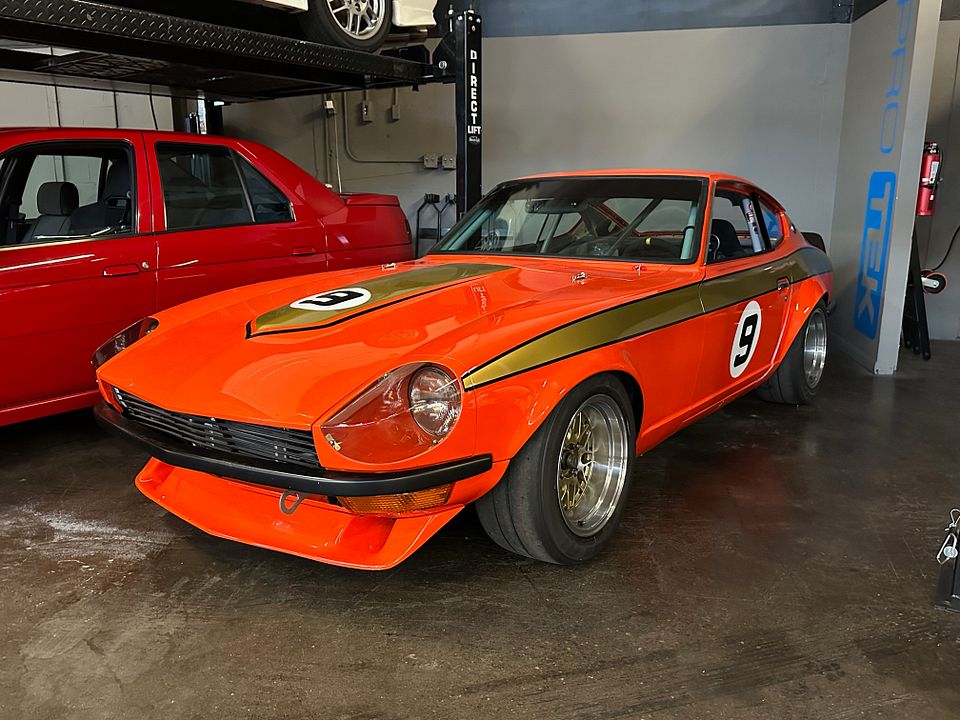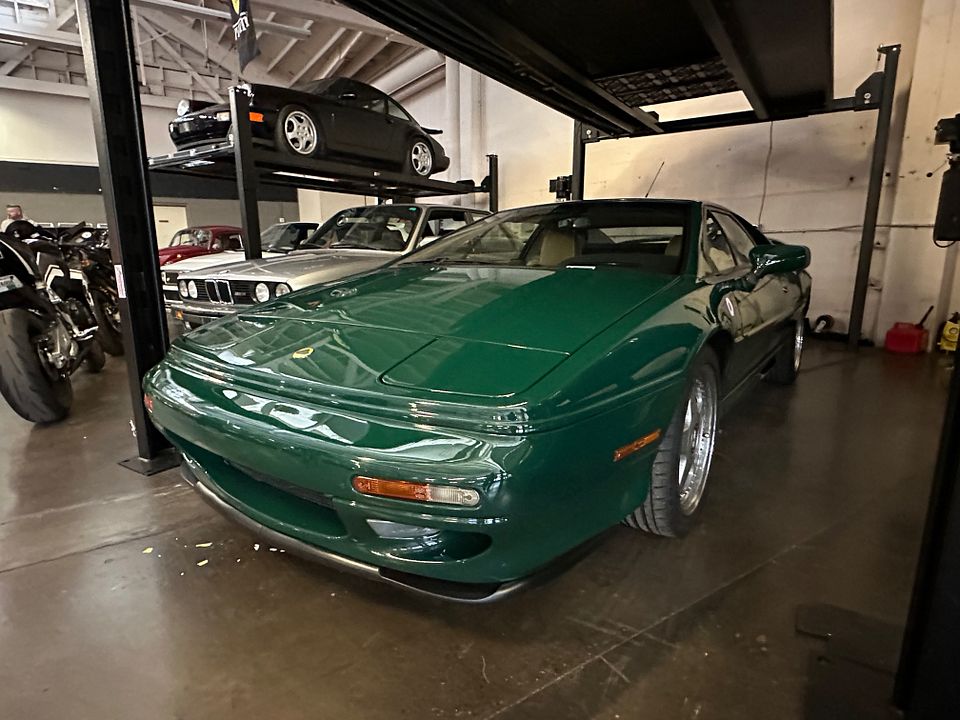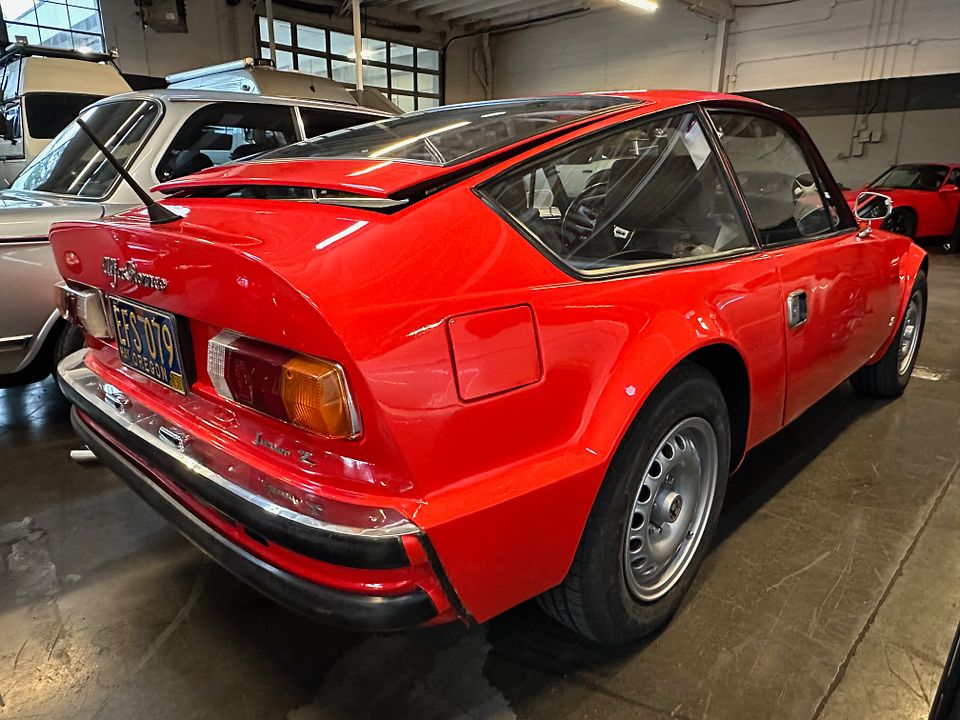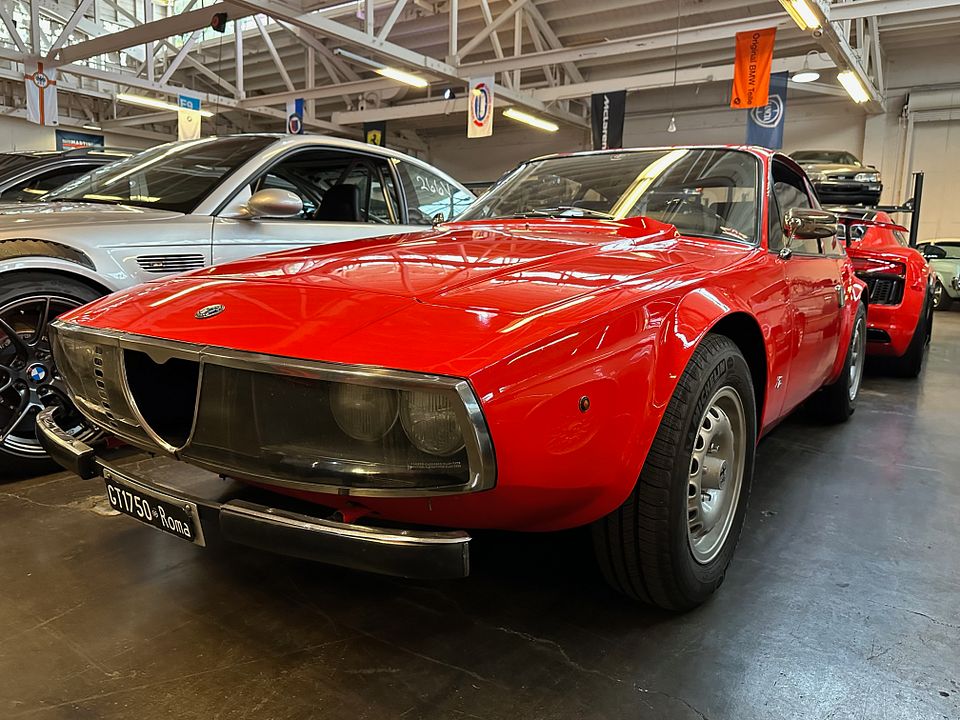 Chris
# 465
1967 912 Polo Red
1968 912/11 RAL 7001 '
M
O
D
ROD '
1990 964 C2 Velvet Red
1991 VW Vanagon GL (SOLD - Vanagone)
2017 Coleman CT200U
"It's not where you're from, it's where you're at"
I'll have the truck please
James
1973 911 2.4S
1993 964 C2
2010 987 Spyder
1973 MGB Roadster
Its not how fast you go, but how you go fast
Nurse, I think I need some assistance
Posts: 8522
Joined: Sat Apr 23, 2005 9:08 pm
Location: Nottingham, UK
Great mix of cars Chris
The simple things you see are all complicated
I look pretty young but I'm just backdated yeah