As some of you may have seen, my car is up for sale. I thought I would start a thread for any comments etc!
Last edited by
abzadams
on Tue Oct 04, 2022 2:49 pm, edited 2 times in total.
Rich

Sepia 72 2.5T/E (gone)
2004 996 Turbo
Site admin and the Boss
Posts: 23077
Joined: Sat Nov 08, 2003 6:09 pm
Location: Norwich
Contact:
Ah yes, The Mint Tea

Such a lovely original car
1972 911T | 1994 993 Carrera | 1999 986 Boxster | 1990 T25 Camper
Vintage Heuer, Omega, Zenith and other vintage watches -
http://www.heuerheritage.co.uk
DDK rules my life!
Posts: 1337
Joined: Fri Mar 01, 2013 11:45 am
Location: Kernow - good old Cornwall
Rich

Sepia 72 2.5T/E (gone)
2004 996 Turbo
I have happy memories of following you.
It certainly was a lovely car and I feel sure it is even better now.
#1370
Thanks JB. Yes great times down to Le Mans and around Wales! Hope you're well.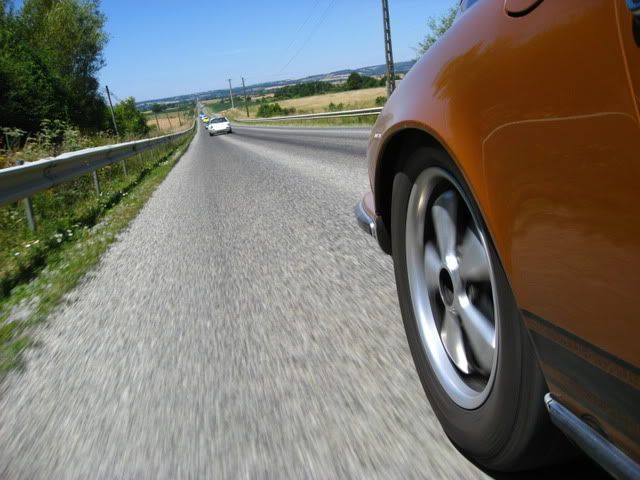 Rich

Sepia 72 2.5T/E (gone)
2004 996 Turbo
Shame you're selling Rich. Great car
James
1973 911 2.4S
1993 964 C2
2010 987 Spyder
1973 MGB Roadster
Its not how fast you go, but how you go fast