Here we go again
1968 lhd that was tangerine.
Dismantled in 2010, and then stripped by Envirostrip.
It was then partially started and then ended up coming to me 11 years later
One long shopping list later, and I have a weld together meccano Porsche.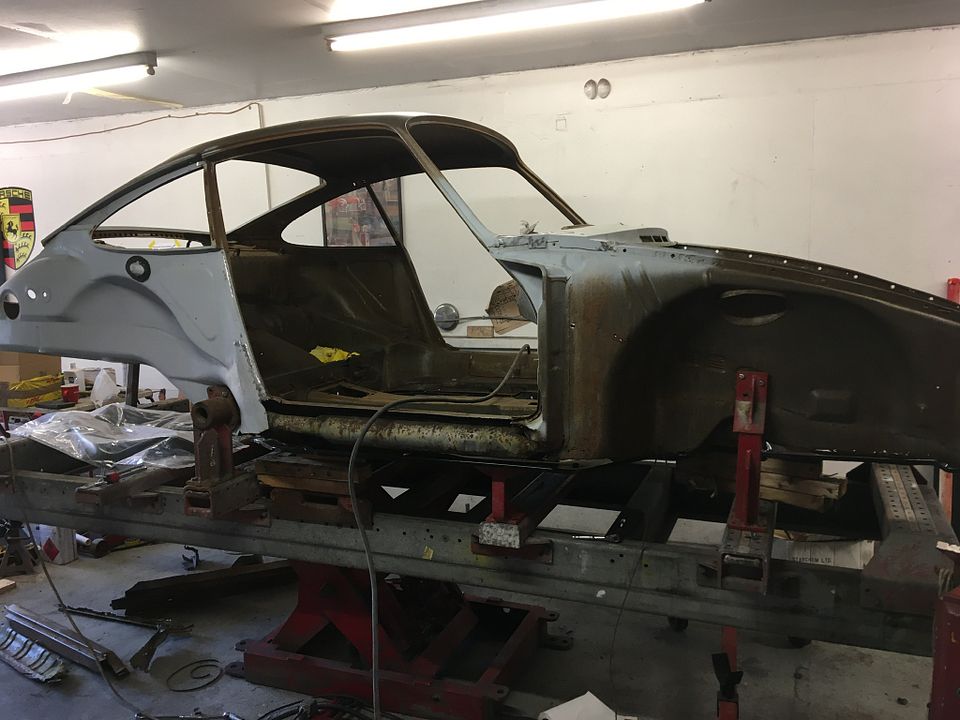 First job was to sit the new floor under and do a trial build with screws, just to see what fits before I take it completely apart.
Trial build completed. Looks like a car, now to dismantle it and let the fun begin.