As some of you may have seen, my car is up for sale. I thought I would start a thread for any comments etc!
Last edited by
abzadams
on Tue Sep 27, 2022 6:11 am, edited 1 time in total.
Rich

Sepia 72 2.5T/E
Site admin and the Boss
Posts: 22902
Joined: Sat Nov 08, 2003 6:09 pm
Location: Norwich
Contact:
Ah yes, The Mint Tea

Such a lovely original car
1972 911T | 1994 993 Carrera | 1999 986 Boxster | 1990 T25 Camper
Vintage Heuer, Omega, Zenith and other vintage watches -
http://www.heuerheritage.co.uk
DDK rules my life!
Posts: 1301
Joined: Fri Mar 01, 2013 11:45 am
Location: Kernow - good old Cornwall
I have happy memories of following you.
It certainly was a lovely car and I feel sure it is even better now.
#1370
Thanks JB. Yes great times down to Le Mans and around Wales! Hope you're well.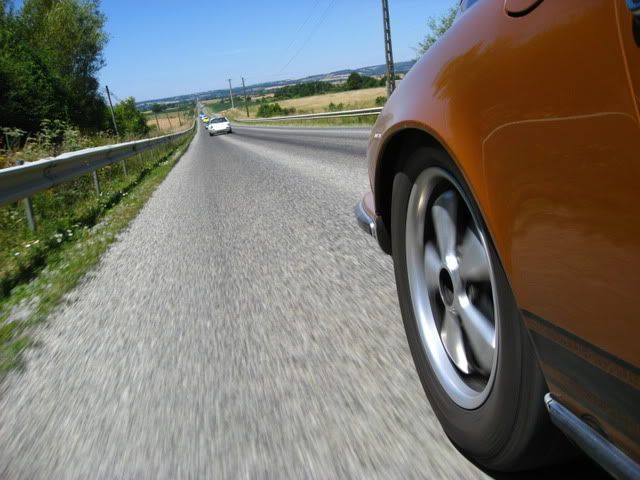 Rich

Sepia 72 2.5T/E
Shame you're selling Rich. Great car
James
1973 911 2.4S
1993 964 C2
2010 987 Spyder
1973 MGB Roadster
Its not how fast you go, but how you go fast