Now sold
A very good friend of mine (his wife worked for me for many years) received the bad news recently that he had to give up driving through a medical issue. He was a long standing Porsche enthusiast and had two very nicely kept cars (always garaged) and to save him the hassle (he has enough to deal with right now) I said I would help him sell his 944 and 996. To remove any more worry I just bought the cars outright even though I'm not really wanting to keep either of them myself.
Here is the 944,
It's a pretty honest example. He has had all the servicing, MOT's etc done locally either himself or garage. I've been running it over the last few days and it drives nicely. The sills were done previously and there has been a front end respray to remove stone chips. The body work is really nice overall. Just the odd blemish. The interior is presentable too in Porsche logo black with just three 'faults' I can see. A bit of wear on the drivers bolster and the Centre console storage box has a broken/missing hinge. The box cover vinyl is still perfect. A replacement box with hinge is a few quid on eBay. The other issue is the electric drivers seat control which is sluggish.
Everything else seems to work as it should including the pop up headlights, rear hatch, electric windows, sunroof and other electrics. There is a toolkit, removable sunroof storage bag and the rear vinyl hatch cover is nice. Two keys.
It has covered 188000 miles but it runs and ticks over sweetly and pulls nicely with no smoke. It starts without hesitation. It has been serviced from new by Porsche (there are many stamps in the book) and then, as I say, by the local garage. My friend owned it for the last 20 years or so and as a couple they did many long distance holidays and Tipec trips over that time.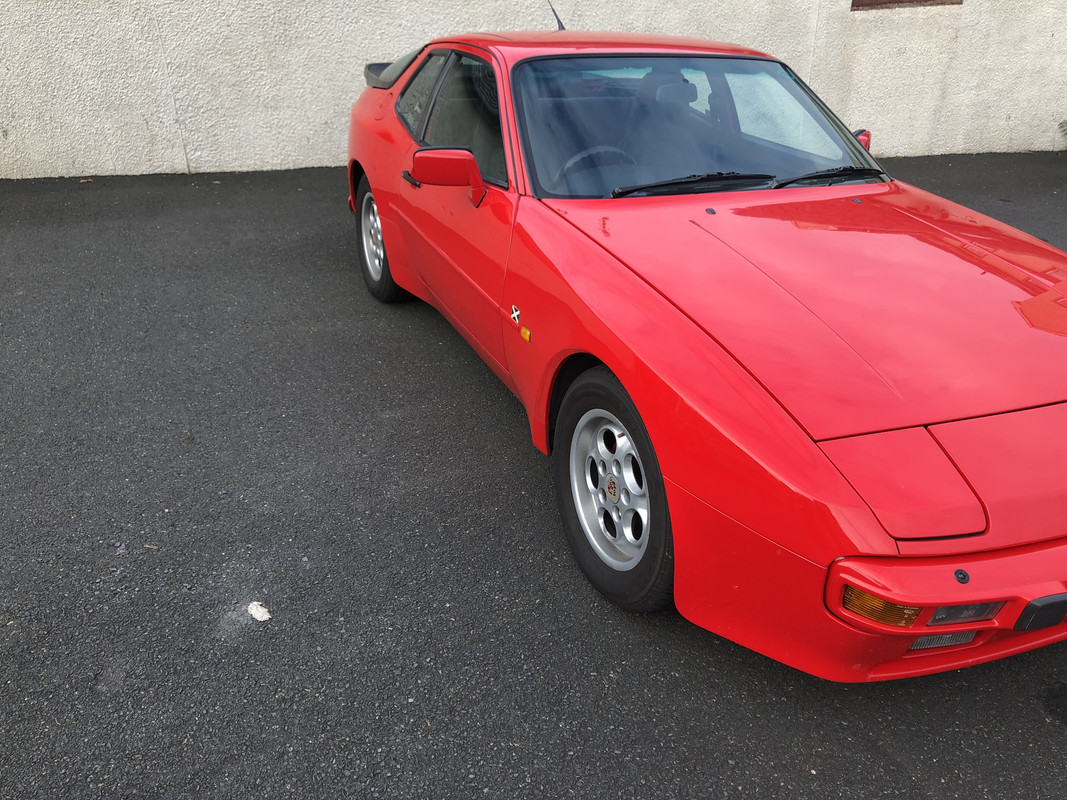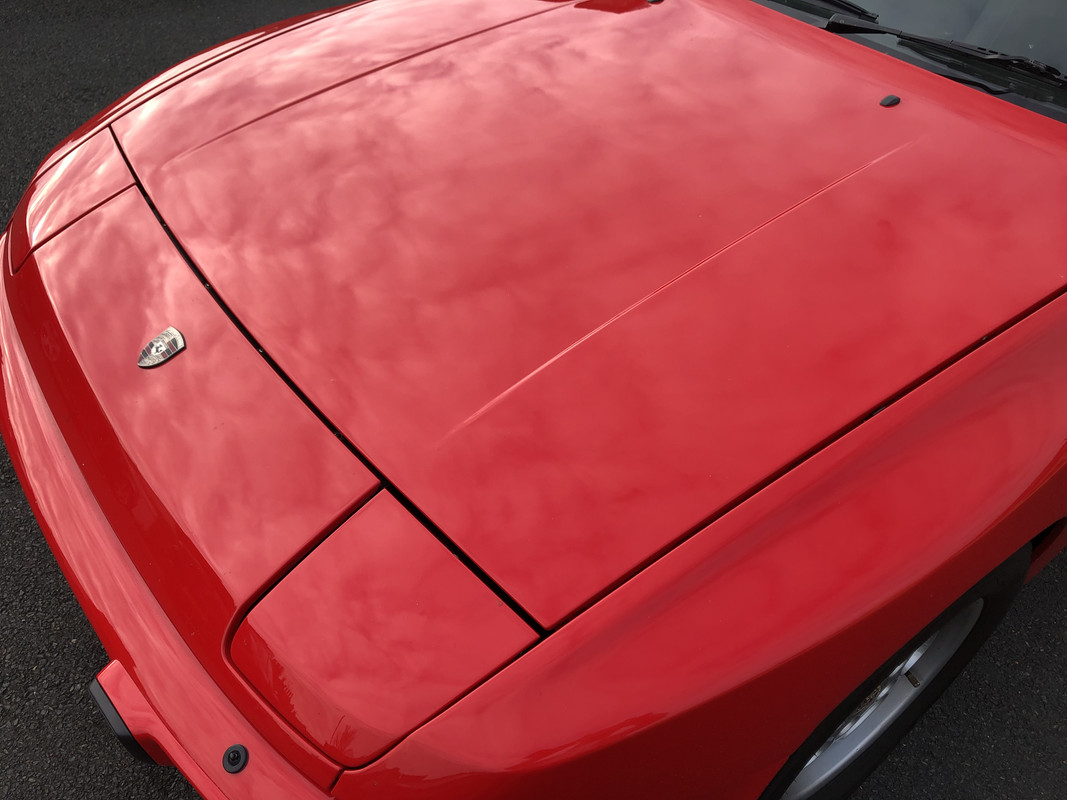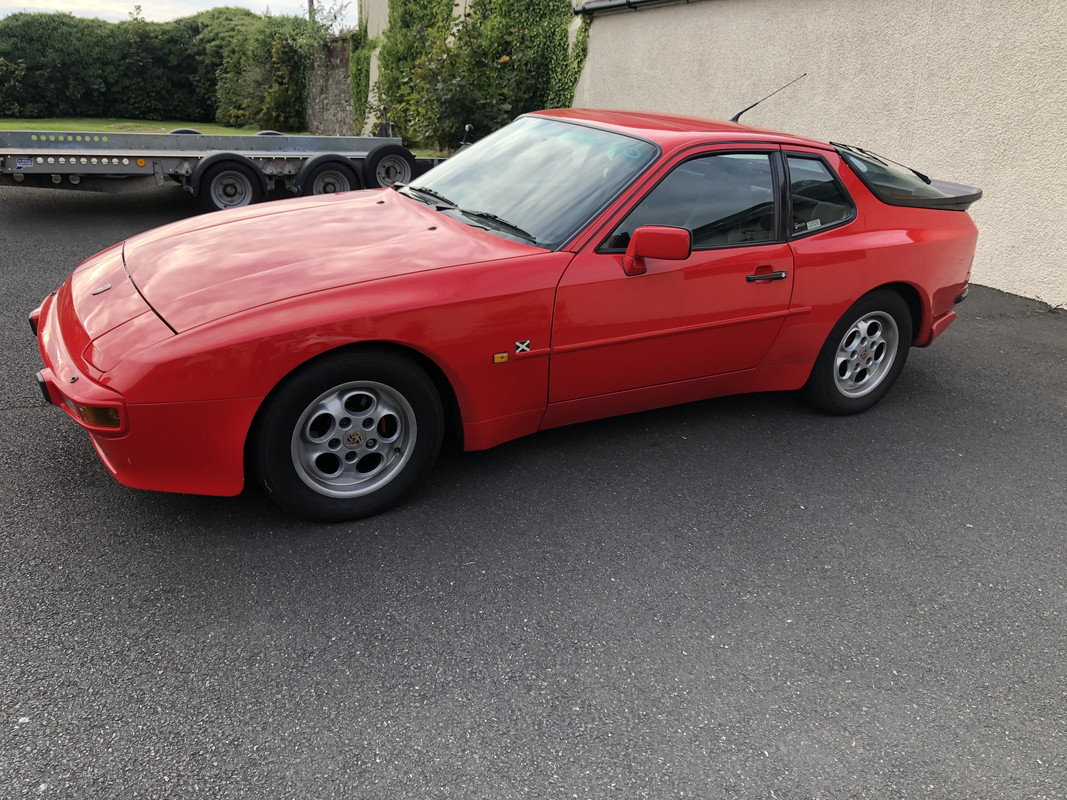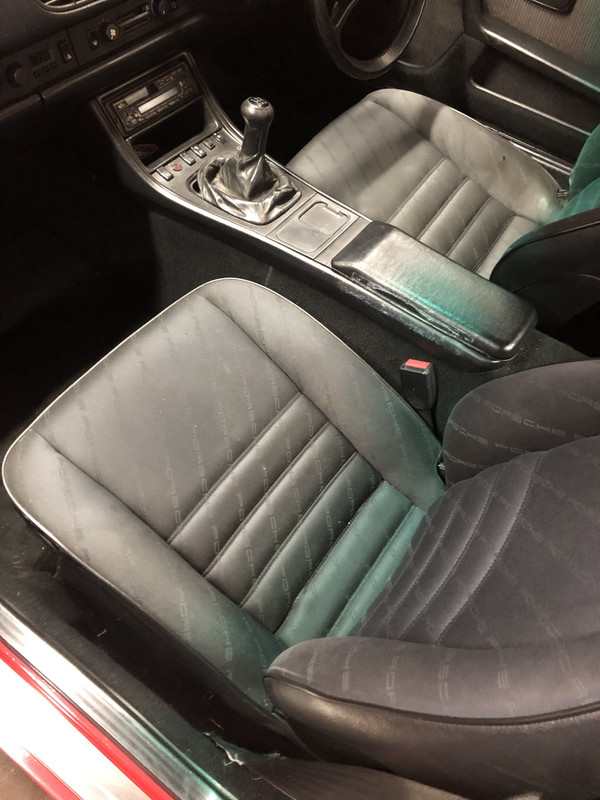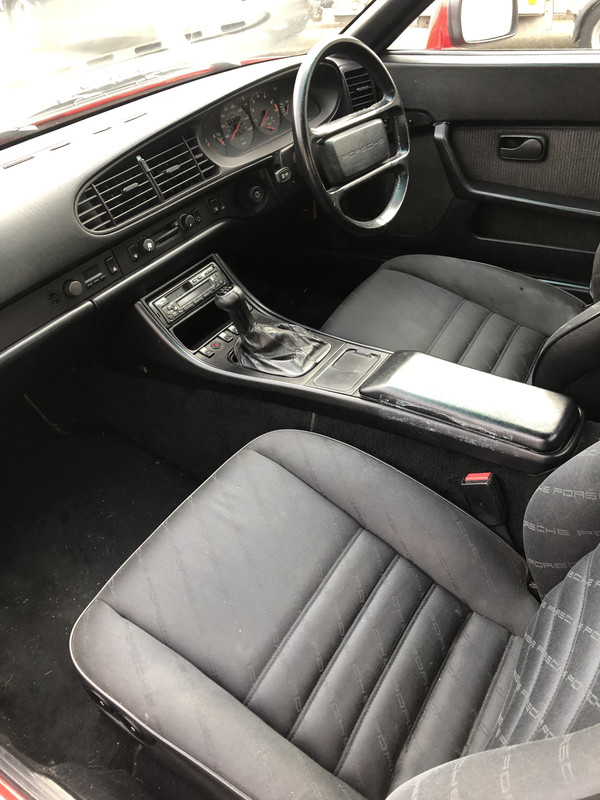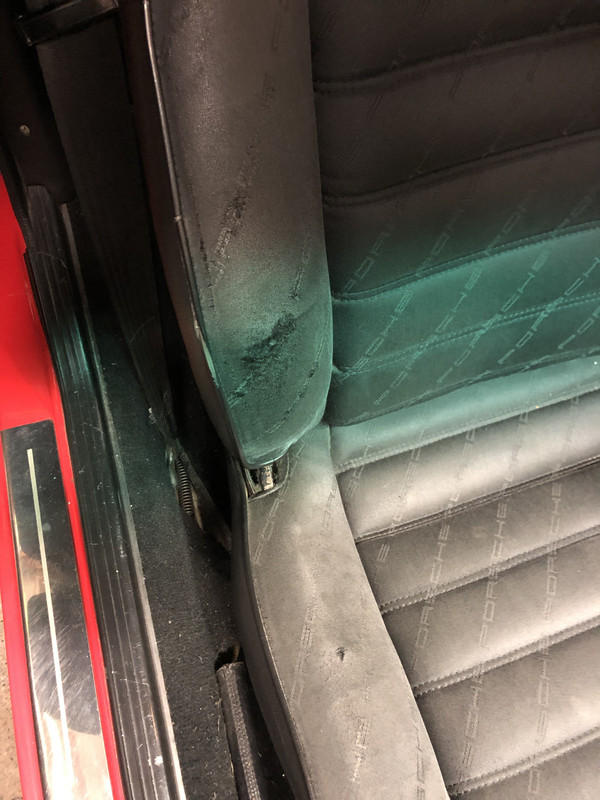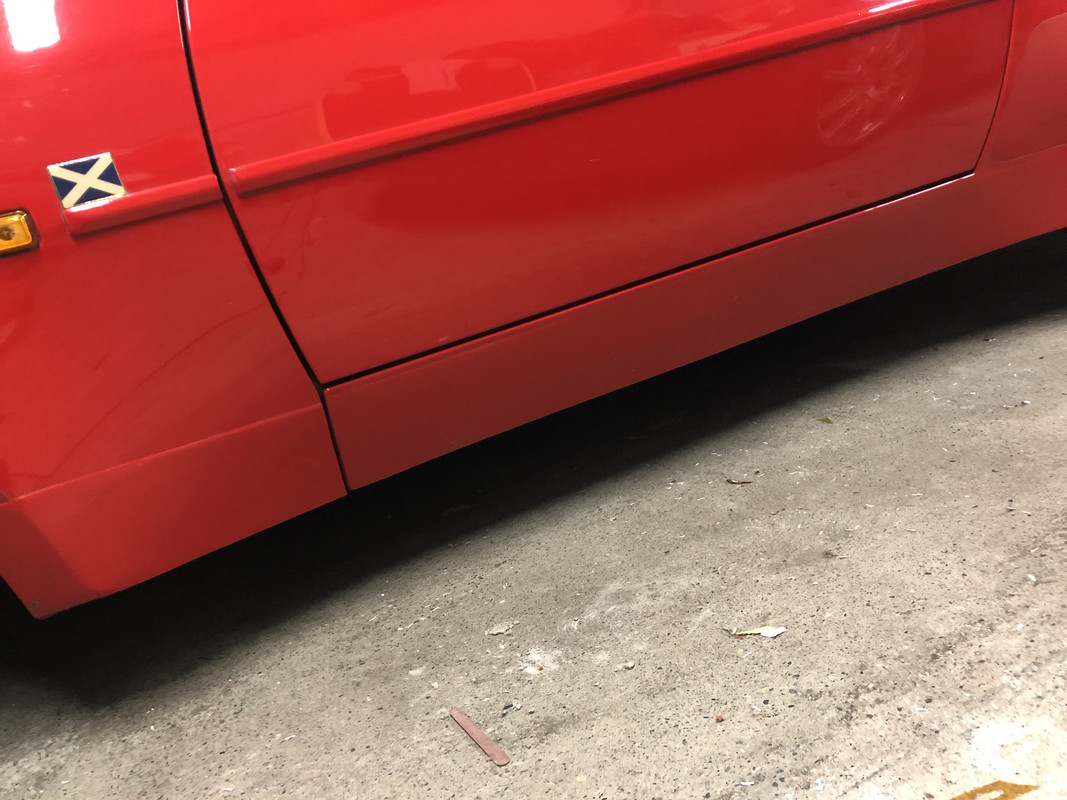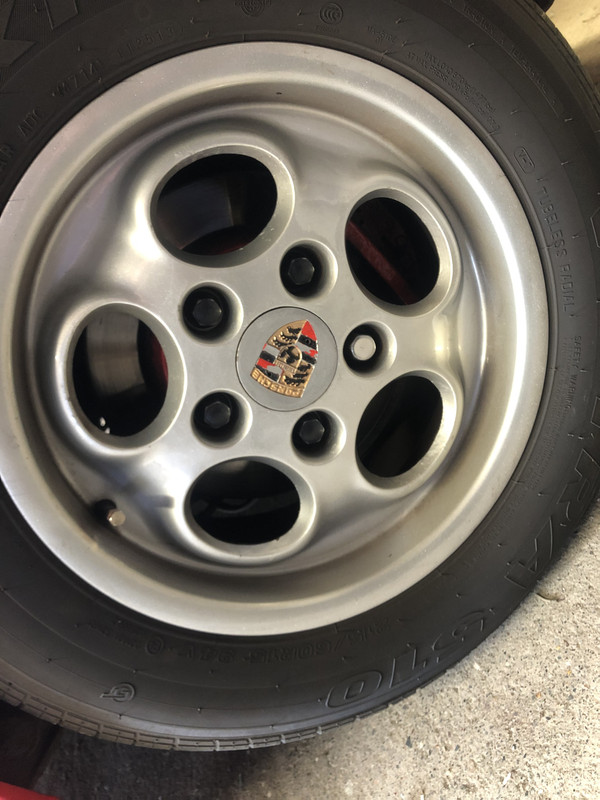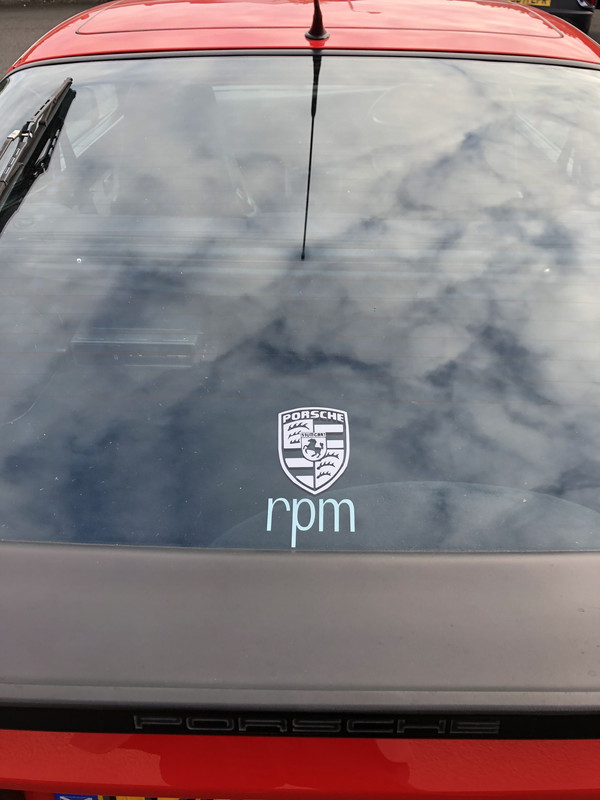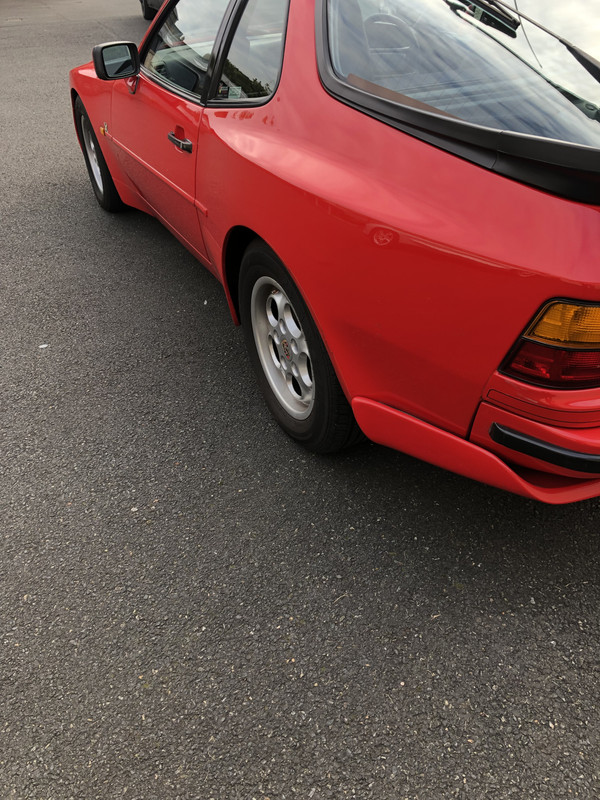 Not looking for anything back than what I paid from a Ddker. I think it would be a nice way into the marque with a decent car.
If you would like more information or photos or you would like to discuss further please send me a pm
£3500
Regards
Mike